Standard Gloss (Flyers Printing)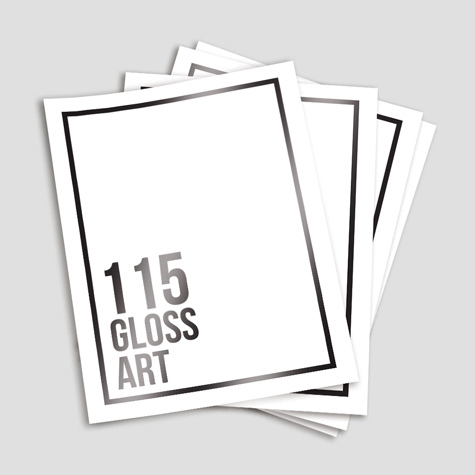 Download the template guidelines below
| | | | | | |
| --- | --- | --- | --- | --- | --- |
| A7 (105x75) | | | | | |
| A6 (148x105) | | | | | |
| DL (210 x 99) | | | | | |
| A5 (210x148) | | | | | |
| A4 (297x210) | | | | | |
| A3 (297x420) | | | | | |
Size
Quantity
Price
A7 (105x75)
25
$ 51.73
50
$ 53.30
100
$ 54.86
150
$ 56.43
200
$ 58.00
250
$ 58.00
300
$ 61.13
400
$ 67.40
500
$ 72.11
1000
$ 86.21
2000
$ 116.00
2500
$ 130.10
3000
$ 142.64
4000
$ 172.43
5000
$ 199.07
6000
$ 225.72
7000
$ 252.37
7500
$ 266.48
8000
$ 279.02
9000
$ 305.66
10000
$ 332.31
15000
$ 483.29
20000
$ 644.57
25000
$ 805.86
30000
$ 967.15
View More
Size
Quantity
Price
A7 (105x75)
25
$ 58.00
50
$ 61.13
100
$ 67.40
150
$ 72.11
200
$ 78.38
250
$ 83.08
300
$ 89.35
400
$ 100.32
500
$ 111.29
1000
$ 126.97
2000
$ 158.32
2500
$ 172.43
3000
$ 184.97
4000
$ 211.61
5000
$ 238.26
6000
$ 266.48
7000
$ 297.83
7500
$ 311.93
8000
$ 324.47
9000
$ 352.69
10000
$ 377.77
15000
$ 551.27
20000
$ 734.83
25000
$ 918.39
30000
$ 1,101.95
View More


Standard Gloss Flyers Australia
Flyers is the most highly requested products as regardless your business, industry or individual. Flyers is the most effective way to promote or advertise your message to a lot of people at once. You can use it as a letterbox drop, leave it on a cafe counter, or public area or hand them out on the street. Our standard laser flyers printed using 115 gsm laser stock, if you are looking somewhere in between 100gsm to 150gsm this will be the best options and affordable at the same time.

NEED DESIGN?

Pivot Printing offers thousands of FREE pre-design customisable design for any businesses. it's ready to use and has been designed by our high quality Graphic Designer. Simply click 'Browse Our Design' button and browse through thousands of our premium design. Otherwise, if you need a personalised custom design for yourself or for your business - select our graphic design option in the calculator and fill out the graphic design brief. Our Graphic Designer will be more than happy to help you with your design needs.

Turn around for our standard gloss flyers is 2 - 3 days Australia wide (this excludes ordering extras and also ordering on the weekend). We also offer FREE SHIPPING for our standard gloss flyers Australia wide. Our factory is in the Gold Coast. However, we deliver anywhere around Australia - Adelaide, Perth, Melbourne, Canberra, Sydney, Gold Coast, Melbourne, Cairns, Nothern Queensland, Darwin.
---
In Pivot Printing, you can get your flyers in 3 steps


Upload your business cards, choose from our FREE pre-design templates or send us your graphic design brief.

Check and Review your print specification and set your delivery and billing address

Sit back and relax while we process your order and deliver it straight to your door

Australia Online Printing Services | Flyers Printing | Premium Flyers | FREE Flyers Design | Sydney Flyers | Melbourne Flyers | Queensland Flyers | Perth Flyers | Adelaide Flyers | Australia Online Design Services | High Quality Flyers | Gloss Flyers