Get more benefits - Join our Pivot Printing PRO

Personal 24/7 Online Portal
Access to your personal exclusive online procurement portal anytime.

Special Rates
Gets a special rates compare to our retail price

Priority Support
Faster response to any of your enquiry for your businesses
---

What is Pivot Printing PRO

Fully tailored business procurement portal that offers streamlined and 50% more efficiency of your ordering experience for any of your businesses enquiry.

We are offering the most efficient ordering process for all business owners. No more long and dreadful process or getting printing price quote, waiting for design, approving design, reporting or finding a suppliers for your business needs. Regardless your business whether you are a small business owner, cafe owner, real estate property group, or medium to big company with a franchisee based structure. We believe we can offer you a solution to streamlined your ordering process and eliminates all of the issues you are having at the moment with your current suppliers or system. No more waiting for quote prices, no more waiting for design approval, automated reporting, customisable corporate templates, 24/7 availability, and many more.

Below is the step by step and benefits of you become pro.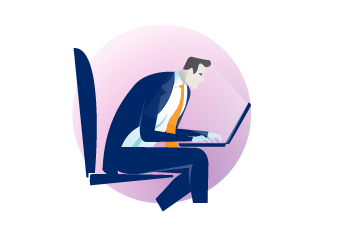 Step 1. Register your Business
Please fill out the form here or contact us here in order to become part of our Pivot Printing Pro for FREE.




Step 2. Business Online Portal Set up
Our team will be in touch with you in relation to setting up your business portal (existing artwork, products & prices).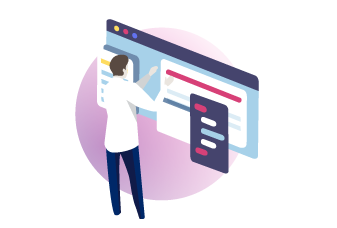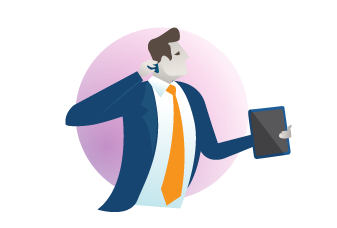 Step 3. Order Online
Access your online portal with the artwork pre-populated and ready for you to order.




Step 4.Account Payment

Order now and pay later. We will send you the invoice at the end of the week.
---
REGISTER YOUR BUSINESS NOW

no registration fee, no monthly payment, no minimum purchase